Skyrocket Your Sales With A Powerful And Attention-Grabbing Website!
Renowned Website Designing Company in Delhi
Want your customers to visit your website frequently and stay long there? A visually appealing website with advanced features and a better user experience helps your customers to navigate your website easily. Your target audience needs fast, well-organized websites that run smoothly without errors.
Five Design is the best website design company in Delhi that provides innovative and latest website solutions to transform your audience into customers. With our well-crafted websites, worldwide organizations and individual business owners like you have experienced better ranking, optimum conversions and incredible web presence.
Five Design has a decade of experience and expertise in designing amazing websites. Our team has pro designers with out-of-the-box thinking who build websites you crave. Enjoy high-end and cost-effective website design services in Delhi today. Reach out to us now to get all the website-related services in one place!
ENQUIRY NOW
Partner with Five Design, a top website designing company in Delhi, to get premium and trending web design & development services. With our attention-seeking website, you get ahead of your competitors, increase customer visits and generate multifold revenue!
Responsive Website | Ecommerce Website Design | Mobile-first Website Design
If you are looking for a responsive, user-friendly and interactive website that drives high traffic, then Five design has you covered.
We have worked with different industries and delivered the results that complete each requirement. Our website designers assure you consistency, user-friendliness, easy navigation and effectiveness for a smooth-running and successful website. We offer you personalized website services that meet your budget and deadlines.
When you hop on a simple consultation call with us, you get astonishing results and valuable insights about the latest website trends and technology. Craft your desired website in reality with our quick and concrete assistance.
Our Website Designing Process
Five design is a website designing agency in Delhi that follows a well-tested 5-step process to build consistent, unique and better-performing websites swiftly. With our trusted process, you get a website from which your customers want to shop!

Strategy & Planning

Creative Design & Development

Website Launch

Website Maintenance
Our Portfolio
Five Design team has had the delight of working with several high-profile clients across a diverse blend of verticals. Our portfolio includes brands like ...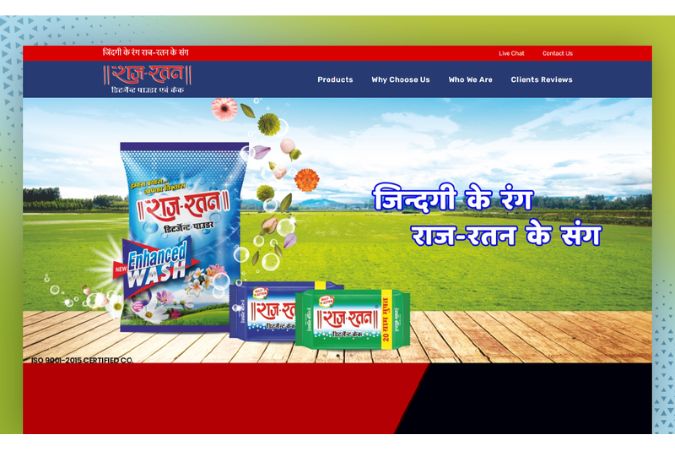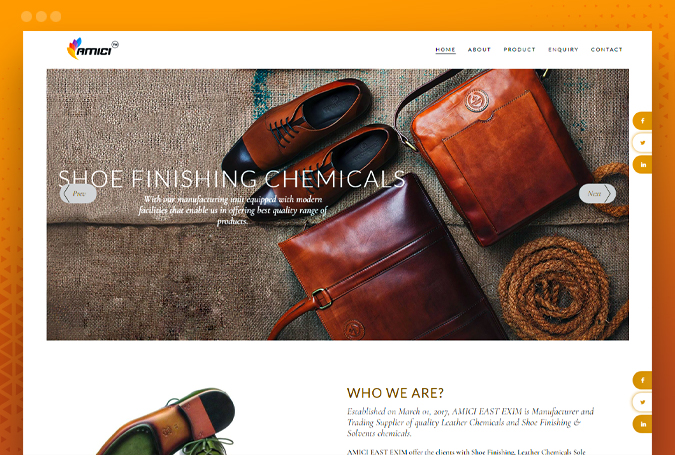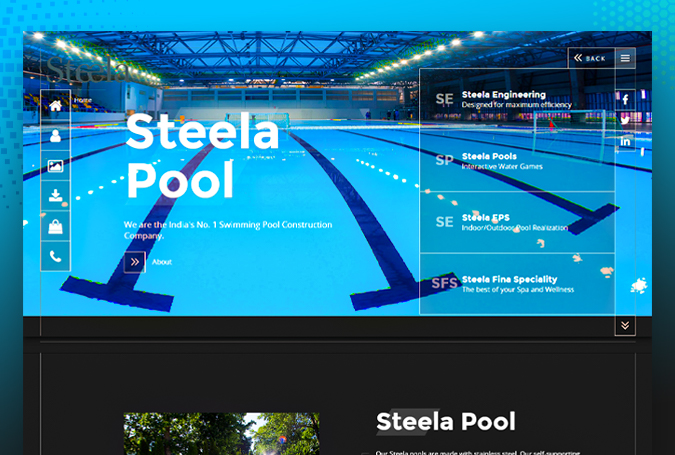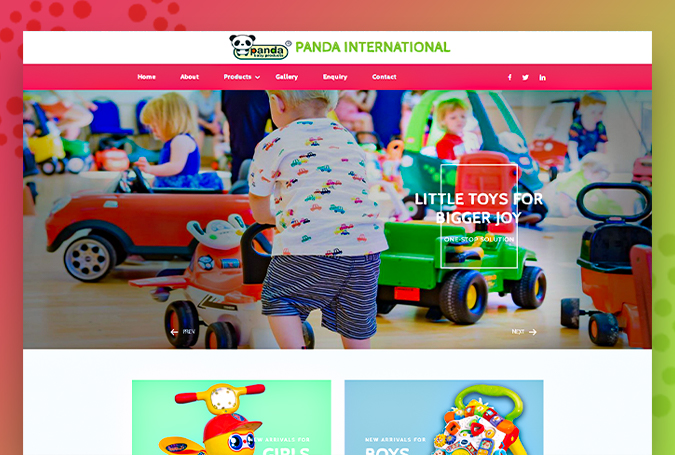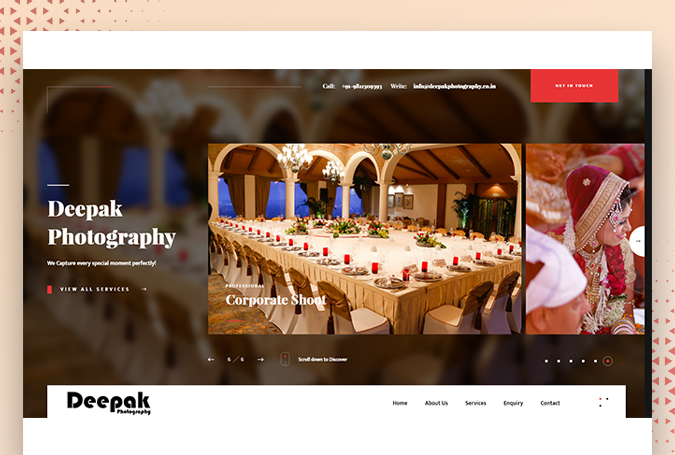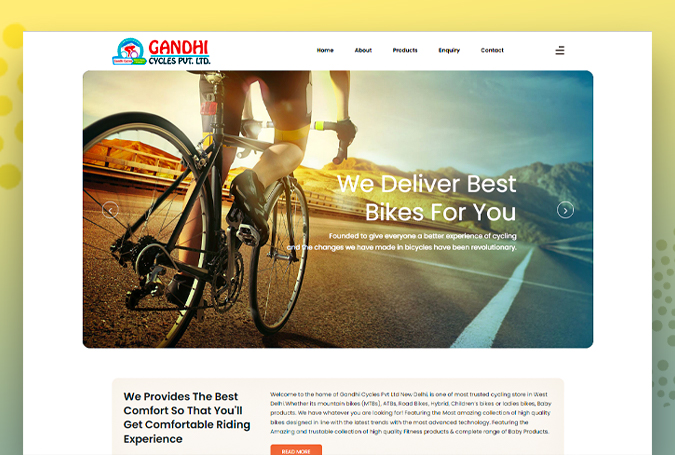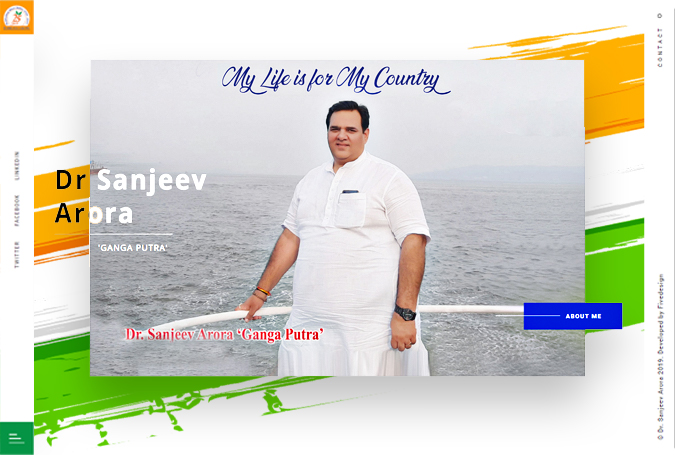 Why choose us for website design
At Five Design, you get expert designers that create customized websites for your audience. Our intensive research lets us know what colors, layout and designs your customers want to see and experience. You also get our proven formula to maximize your leads and conversions. Below, we have stated the much-needed benefits you get when working with Five Design - The best Website Design Company in Delhi!

Creative Team
Capture the attention of your audience with splendid visuals, detailed brand messages and an interactive website.

Project Management System
Get access to our exclusive time-boxed project management system to track all the activities related to your project.

Timely Quality Control
Fix the errors or glitches in your website in no time with our quick internal audit team.

Personalized & Consultative Approach
Do not feel hesitant to share any ideas or suggestions! We are friendly and love to hear your opinions and vision for the website.
TESTIMONIALS
We feel honoured to receive so much love and insights from our awesome clients. If you are a little hesitant to take the next step with us, then you should definitely check out our client's words below to understand our way of working and the mind-blowing results we have delivered so far!
Five Design is incredibly accomplishing my website design work. I'm so happy with them with no hesitation. I've been in this field for quite a long time and am not happy with anybody. I'm particularly delighted with the services of Five Design.

Sachin Sharma
I was looking on google for organizations to make my website and ran over Five Design. I traded a few words with Akanksha Sharma and after the discussion, I was convinced that Five Design could do my Job. I additionally opted for SEO services.

Deepak Singh
Great work. I have my website designed from them their work is exceptionally consistent and great. They have a decent and mature comprehension about the advances technologies and business requirements. Like the work done!

Lokesh Jha
A good company for designing your website. There prices are also very low if you compare it with another companies and there customer support is also very good and they completed my website design with in the promised time. So I recommend it!!

Mukesh Yadav